Translated with Google Translate, the following article is from Dispatch: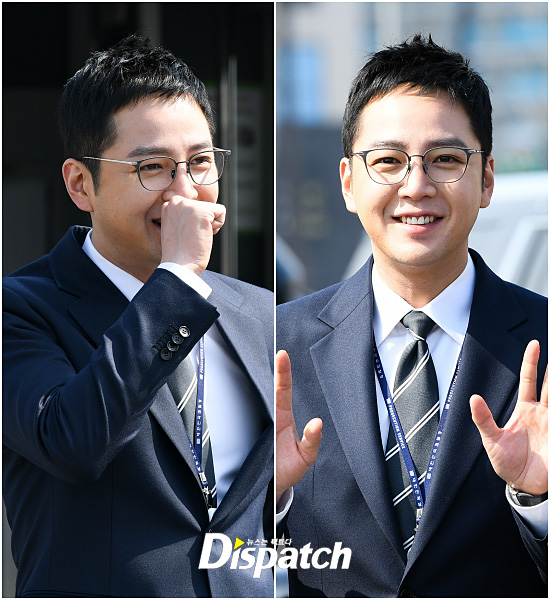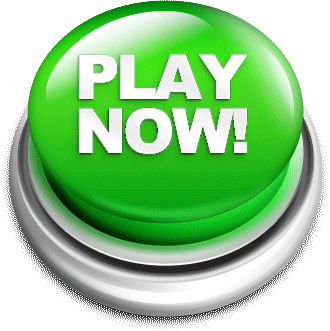 [Scene photo] "If you laugh, it is cute ..."
Jang Geun-suk, The Reversal of the Man
Input: 2018.03.23 02:54 pm
|
Revision: 2018.03.23 03:25 pm
[

Dispatch ㅣ Incheon = Kim Minjung reporter

] The

shooting of SBS drama 'The Switch' was held in the vicinity of Incheon Jung-gu Office on the afternoon of the 23rd.
Jang Geun Suk showed seriousness when shooting, and responded with a smile on his break.
Meanwhile, 'Switch' is an exciting fraud activity that Sado Chan (Jang Geun Suk), transformed from a scammer to a prosecutor, catches the large crooked lawyers and politicians.
First broadcast on the 28th.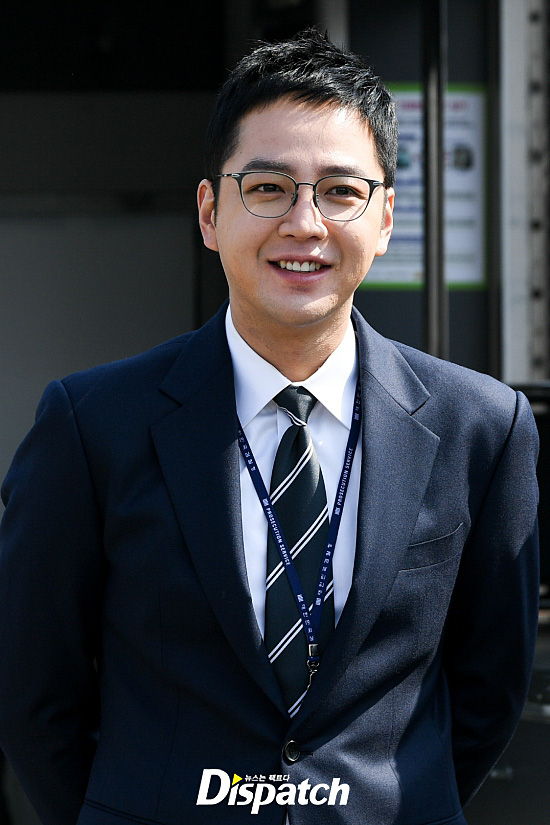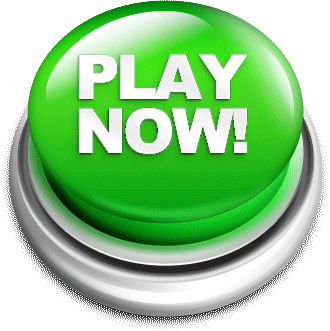 "If you laugh, it is cute"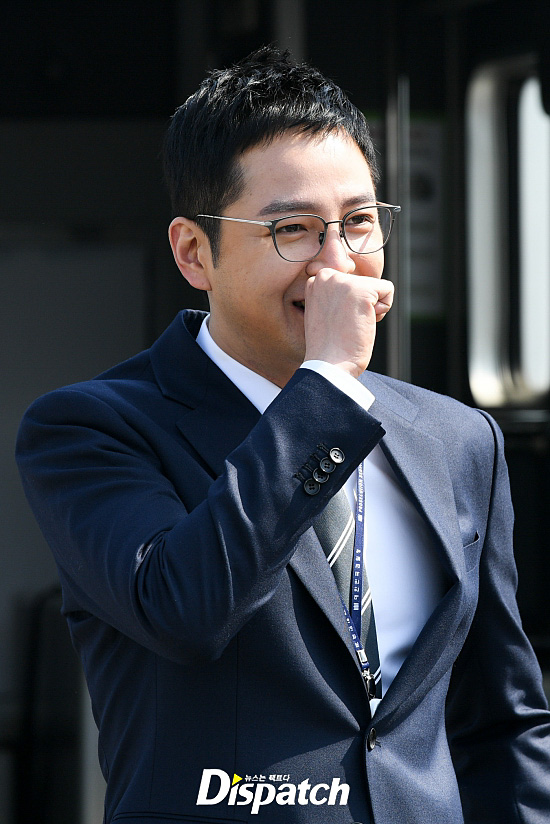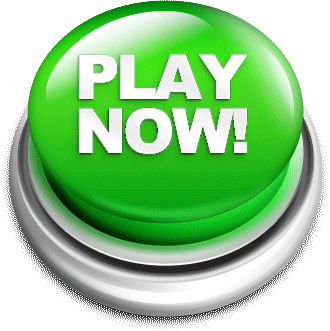 "A shy smile"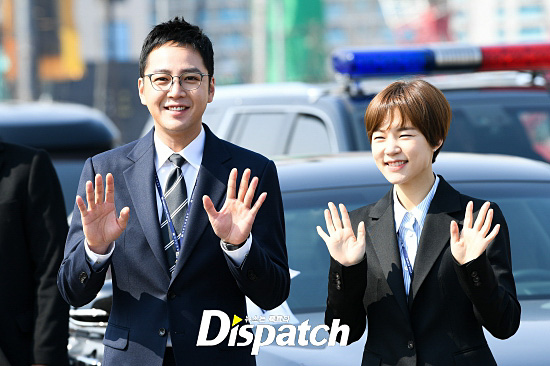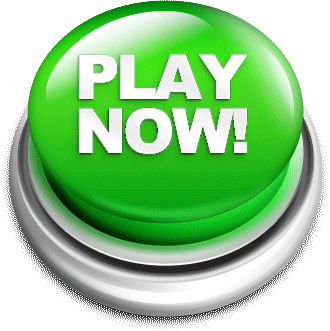 "Beautiful charm"
Original source
link
_____
-TEF-